what we offer
Discover Our Services: Expert Tax Solutions, Financial Management, Personalized Business Guidance.
With extensive experience in this field, we bring a wealth of knowledge and insight to every client we serve. Our team's years of dedicated work have honed our skills and deepened our understanding of the intricacies within the industry. This background empowers us to navigate complexities, provide innovative solutions, and deliver results that consistently exceed expectations. Trust in our high level of expertise to guide you through even the most challenging financial landscapes.
what we do
The real experts in the field will provide you with the best strategy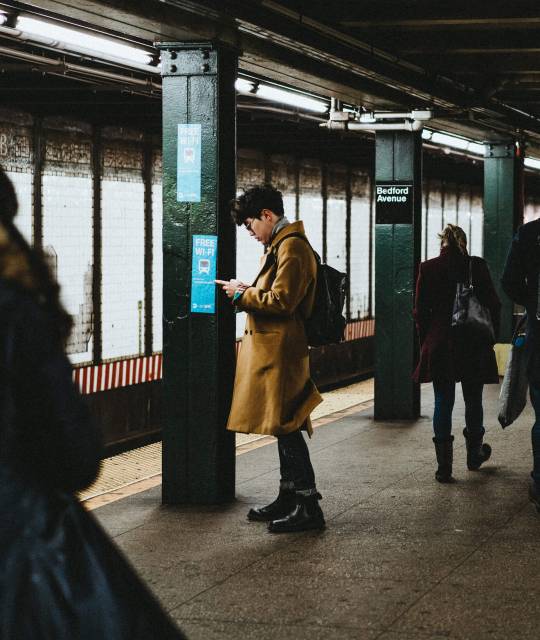 Don't overpay taxes. We carry out competent calculations of all deductions and credits, tax risks, and consequences of individual transactions.
Thorough preparation of Self Assessment Tax return.
Timely submission to HMRC for Hassle-Free process.
Get started
Seamless filing of accounts with Companies House.
Efficient submission of Company Tax return to HMRC.
Get started
Free phone call consultation for tax and accounting queries.
Efficient submission of Company Tax return to HMRC.
Get started
We can also handle your VAT, PAYE, CIS - please request a price
*We serve UK Ltd companies, LLPs, and self-employed individuals. Our service covers unaudited financial statements. For unique accounting periods, balance sheet creation, turnover over £40,000, or Small Ltd companies (not Micro), extra charges may apply, agreed upon with your accountant.
Get your FREE no obligation telephone consultation from one of our qualified accountants today!
Don't overpay taxes. We carry out competent calculations of all deductions and credits, tax risks, and consequences of individual transactions.
We are the perfect accountant for small owner managed businesses, whether construction workers, cleaners, consultants or anything else! We work with many self employed individuals registering your company with Companies House and providing start-up advice (£145). We work with many businesses getting started using accounting software or getting up to date with bookkeeping (£169).
Step 1
Within hours of clicking 'GET STARTED' your designated accountant will email you to request the information they need - this should only take about 10 minutes of your time.
Step 2
Provide us with your company records and we will get to work using the latest cloud based technology! You'll have your accountant's direct line should you have any queries!
Step 3
We send the accounts and tax return to you for your approval! We explain what tax is owed and answer any questions you have, then we file directly with HMRC and Companies House. All done with minimal fuss!
Skilled professionals
You will get a designated qualified accountant available to talk whenever you need
Great value
We keep prices extremely low by using the latest technology to speed up our processes
Free accounting support
Free advice and guidance tailored to your business once you have signed up with us!
No commitment
Try us and see what you think! Just pay for the service you need - there's no ongoing monthly charges!
Clear and open
No hidden charges! Everything is clear and agreed upfront!
Small business
Experts in small business!
XERO
Streamlined, cloud-based accounting software that saves time on paperwork by connecting you to our accountants and business advisors.
QUICKBOOKS
Quickbooks provides online solutions to manage sales and expenses, and keep track of all daily business transactions all at the click of a button.
DEXT
Quickly and easily extracts all of the key data from your bills, receipts and invoices, and feeds it automatically into your other software.
I've worked with this accounting practice in Wembley for years. They are very helpful and provide expert financial and tax advice. If you're looking for an accountant in London you must go with them!!
Very knowledgeable, personable accountants.
Incredible people who are always on hand to help - no matter the time or question. Could recommend more!
Rarely have I heard people looking forward to doing their accounts. Path Tax Accountants manage to do just that, they take all the headache out of my yearly return. I now love doing my accounts, because I know they will help guide me through the entire process. They are very professional and ultimately very good at what they do. Bring on the year end!
Fantastic Accountants. Always responsive and keen to help. Really personal, and if there are any questions - these are answered promptly and discussed in detail. Highly recommended.
It was an efficient and surprisingly delightful experience. Would definitely recommend.
Absolute top notch service, would most definitely recommend to friends and family.
I highly recommend Diome Accountants if you want top quality professional service. The entire process has been rewarding, they were very responsive and explained every small detail very well. Will definitely be using them again in the future!
Very efficient and professional service! I most definitely would recommend.
Subscribe to the exclusive updates!